Willing To Pay A Commission For A Buyer?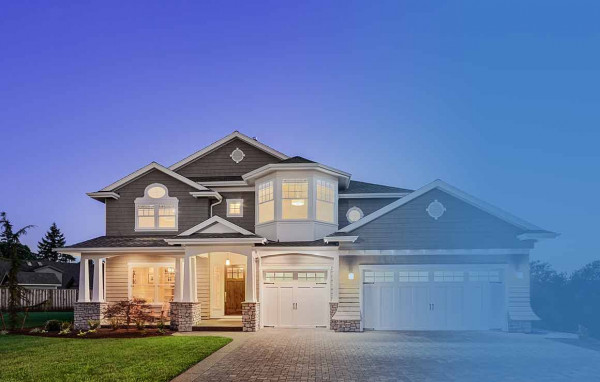 serving the Quad Cities and The Chicagoland area - Licensed in Iowa and Illinois
Your property will be advertised on the MLS (Multiple Listing Service). We also have the option to display your listing on other large real estate sites like Realtor.com, Redfin, Remax, Century 21, Ruhl & Ruhl, Mel Foster, Keller Williams, and Coldwell Banker to name a few.
- You only pay if our marketing works and the transaction closes.
- There are no upfront or hidden fees of any kind.